About Utopy
SUPPORTING CAREERS WITH PURPOSE
Here to help you have a positive impact In your career
Having an impact comes in many forms
We want to help build a strong community of skilled, supported, purpose-driven people - helping each one deliver the greatest impact possible in their chosen careers.
We aim to be the training partner of choice for purpose-driven businesses - supporting their staff through skills training, coaching opportunities and career development.
Charity
The UK's charity sector is the most mature in the world.
Social Enterprise
Business models are increasingly driving social change.
Corporate
Companies recognise that without purpose they struggle to compete.
A simple idea
Our best teachers have been the people we work alongside. Utopy's model is to allow those people to share their knowledge and skills directly. We think it's important that that transfer of knowledge feels like you're sitting down for a conversation with someone excited to share what they know.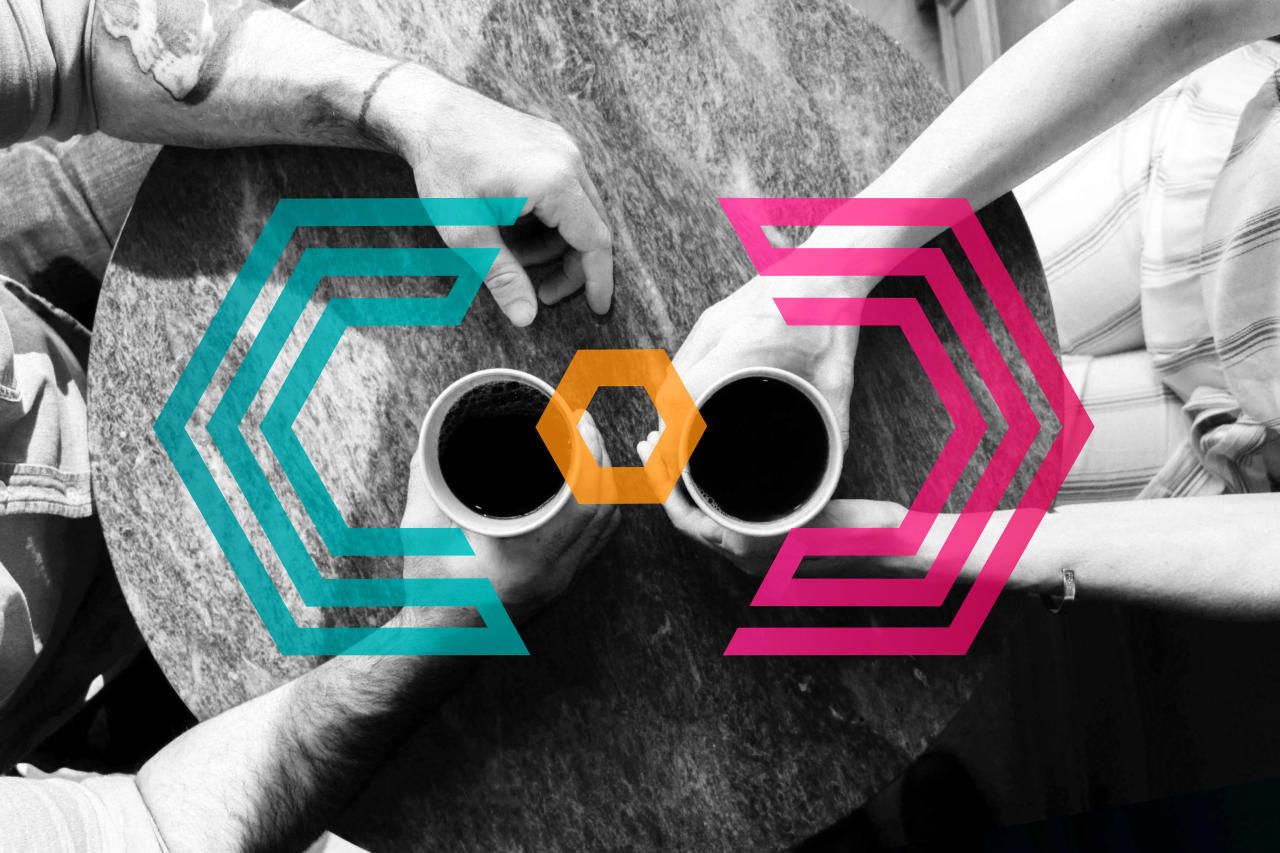 Our Network
expert instructors

Utopy is all the experts who create our content, and share what they know with hundreds of people seeking to add greater purpose to their careers.

It's the community of experts that make Utopy so special.


If you'd like to
join Utopy as an expert
, let us know below
Emma Whelan
Co-founder

My roots are in brand, culture, organisational change and innovation - in the private and non-profit sectors.


Being better today than I was yesterday, continuing to learn and develop, is key to me. I want to help others to be able to do this too through Utopy.
Thomas Muirhead
Co-founder

I've worked in a mix of charity, social enterprise and the private sector throughout my career - and still do.

I've always been frustrated that there wasn't one simple place to get great content that would help you develop. So we're building it.
Rosalie Minnitt
Marketing Lead

I love connecting people with learning opportunities that will support their social impact careers.

I help build communities, share stories and support experts in letting the world know about their brilliant courses.
We are a Community Interest Company
Utopy is the online platform for purpose learning. If you work, or want to work, in a career with purpose, Utopy is the place to learn the skills and gain the understanding that will make you effective at having an impact.
Join us
Help us make it happen. We're at the beginning of our journey with Utopy and are looking for experts to contribute your content to the platform. Work with us to hone that content and earn a passive income from all that hard work you've put in over the years.
Get in touch
We need your input if we're going to get Utopy right. Please ask any questions, highlight any mistakes, pass on any suggestions. Just reach out for a chat.
We'd love to hear from you...
Spread the word and earn extra income
Online learning and training have become an essential part of our society. Help us to connect good people to great courses.
Created with