If you're struggling to get a job right now, you're not alone. It's natural to feel overwhelmed when you're looking for a job. That's why so it's important to focus on the things you can control, not on the things you can't.
Last week we hosted a
job seekers clinic
with Charity People and Good Jobs and asked our attendees what their biggest challenges and concerns were. It's clear that if you're struggling to get a job right now, you're not alone. In fact, this week the Financial Times reported the sharpest rise in UK redundancies since 2009 due to the COVID-19 crisis and, as the government winds down the furlough scheme, unemployment is set to increase even further.
When you're looking for a job it's easy to feel like you're losing control - over your career, your future and your income. And it's not hard to understand why: you can spending hours perfecting applications only to wake up to an inbox flooded with rejections, or worse still, nothing at all.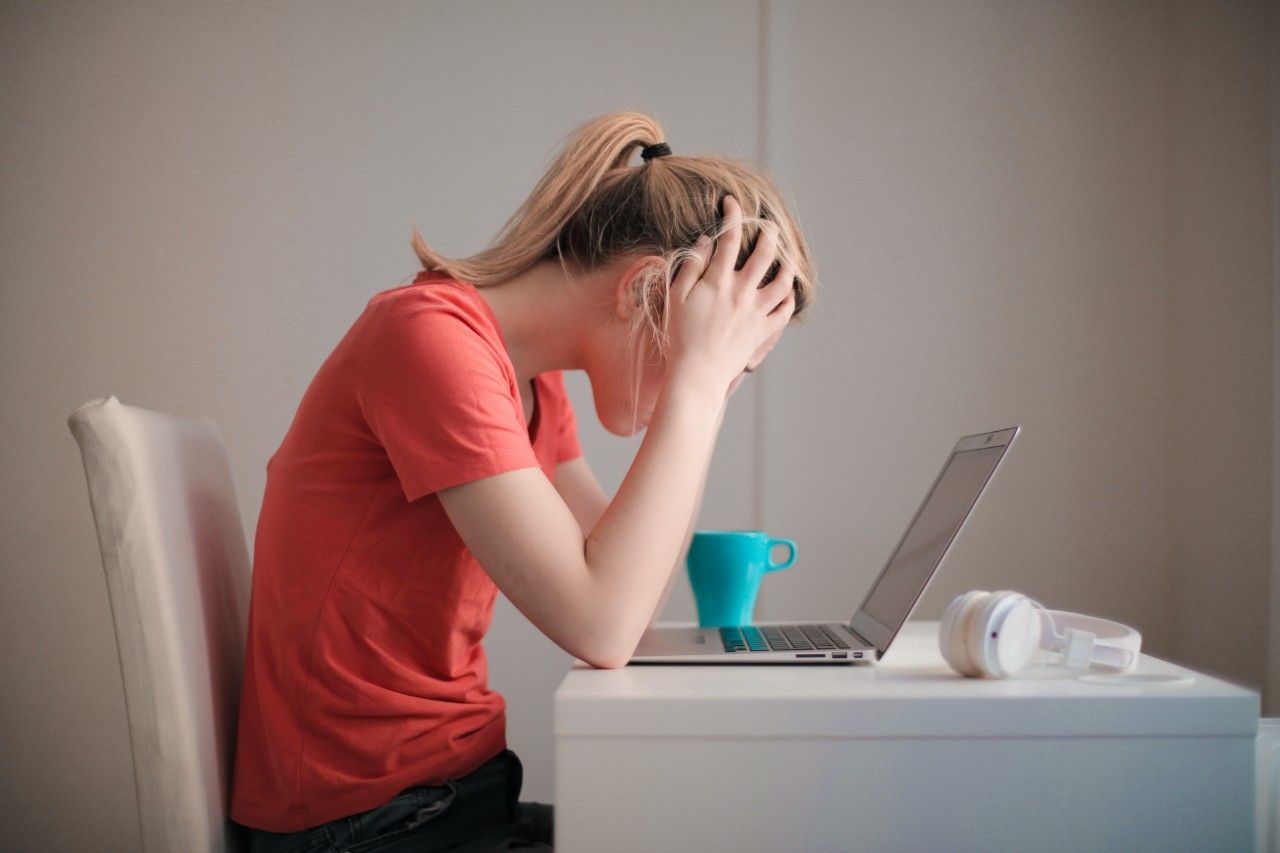 Luckily, it isn't all doom and gloom. There's a lot of expert advice out there, if you know where to look, and, although it's natural to feel anxious when looking for a job, it's important to focus on the things you can control instead of dwelling on the things you can't. Normal text.
What Steps Can I Take?
If you feel like things are starting to get a little overwhelming, establishing a daily routine is a great place to start.
k
up your day into manageable chunks and try your best to stick to it. You might designate your mornings to job applications and use your afternoons to networking on Linkedin. If you spend too long trawling through job ads, you'll lose your focus and eventually burn out.
Establish a Routine
Be sure to schedule in a good work/life balance. Treat job searching like a 9-5 work day and use your evenings for creative projects, new hobbies and meeting up friends - all the things you would usually do if you were employed. Just because you don't have a job doesn't mean you can't relax. It might seem like any time spent not applying is wasted time, but if you don't allow yourself to work, rest and repeat, you'll end up applying for jobs you don't really want and making silly mistakes on applications for the jobs you do want.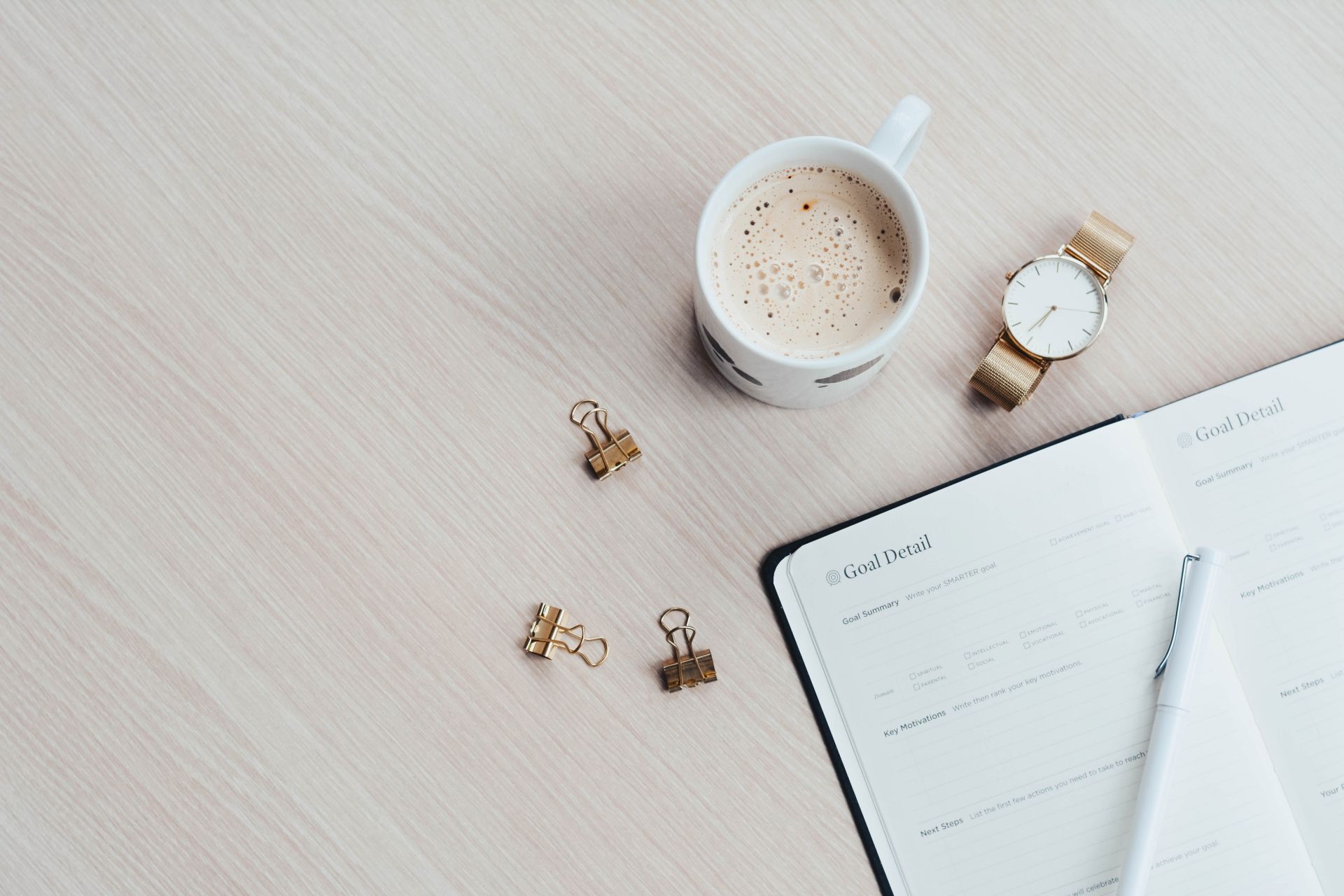 Develop Your Skill Set
One great way to break up your day and boost your CV is to enrol in some online courses. You can do everything at your own pace, from the comfort of your own sofa, and pick up skills that will surely set you apart from other applicants.
Good news. There are so many courses to choose from. You can get tech savvy with
Codeacademy
, where you can learn everything from HTML to Javascript, or discover the ins and outs of the charity sector with the
Charity Fast-Track Foundation Program
- a curated bundle designed to kick-start your career in the third-sector.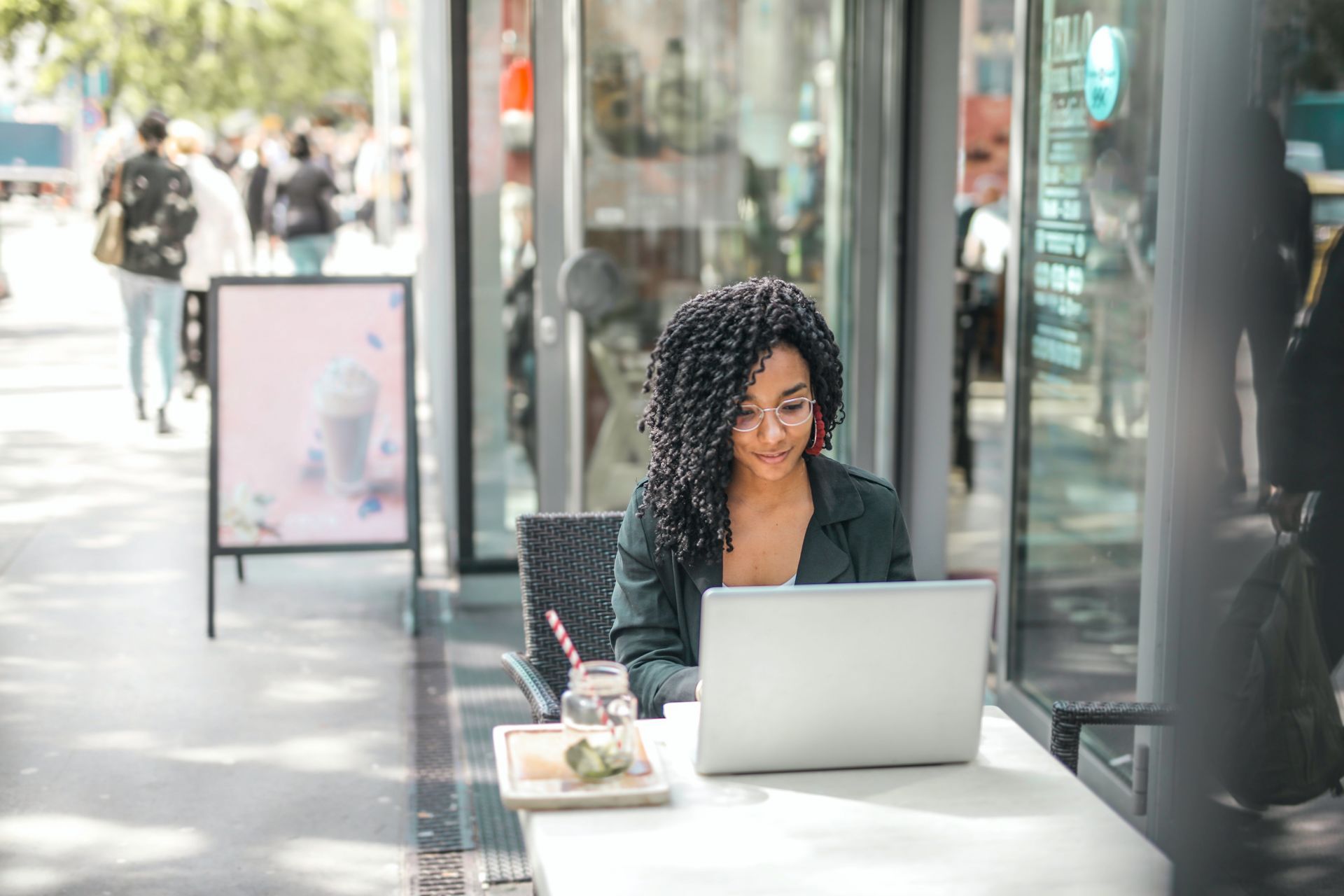 Look After Your Mental Health
Self-care has become somewhat of a buzzword in recent years and, instead of helping you re-centre yourself, is often high-jacked by marketing campaigns to sell you bath bombs and face masks.
Don't get us wrong, sometimes a good bath can make all the difference - but self-care is about more than that. Job hunting is stressful, so it's natural to feel low. In order to avoid falling into unhealthy patterns, it's important to express how you're feeling and find an outlet. Journaling is a great way to do this. It doesn't have to be award-winning poetry or the next best-selling novel; it's a cathartic space reserved just for you, where you can collect your thoughts and free up some much-needed room in your head.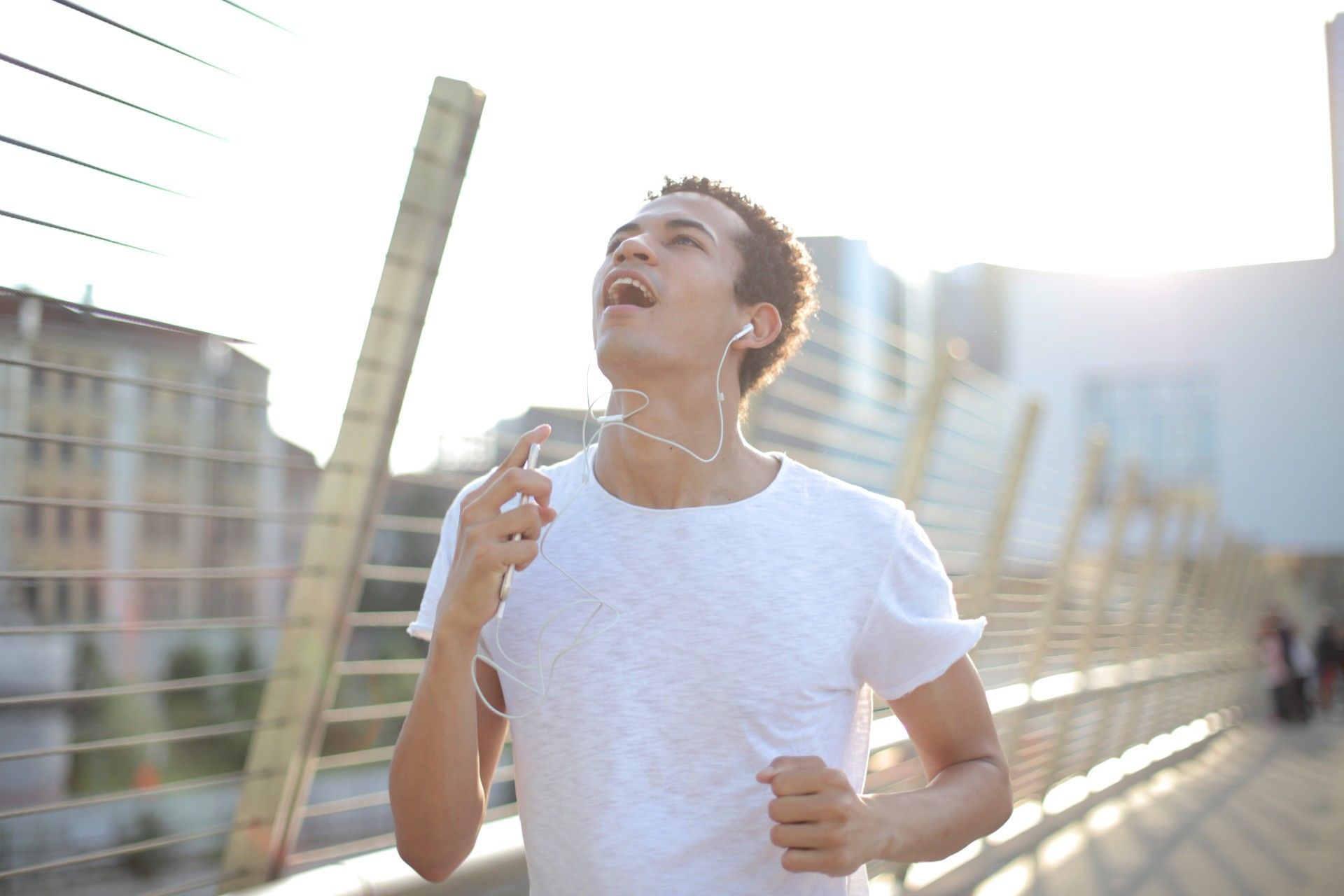 Exercise is key. Being hunched over your computer all day will take its toll at eventually - whether it's an aching back or sore eyes, your body is bound to start moaning. So, get moving! It doesn't matter if it's a short walk around the block or a
yoga session
, getting your blood pumping and changing up your environment will do wonders for your mental wellbeing. Your sense of perspective will adjust immediately and you'll come back to your desk feeling less stressed, and ready to face the challenges ahead.
Don't be afraid to reach out if you need some support. Talk to your friends and family about how you're doing, and make use of online resources. Mind have some brilliant, practical tips for coping with redundancy and job searching.
Set Goals and Celebrate Successes
If you're someone who likes to write lists, job hunting has probably sent you into overdrive. If your lists are more than a page long, it's no wonder you're overwhelmed. Set out achievable milestones from the outset and make note of the things you can easily accomplish in your day or week.
There's no point in listing mammoth, vague things like, "find a job", "make money", or "move out". It'll only stress you out and send you spiralling. Be really specific and break big goals down into small, manageable tasks to avoid losing your sense of control.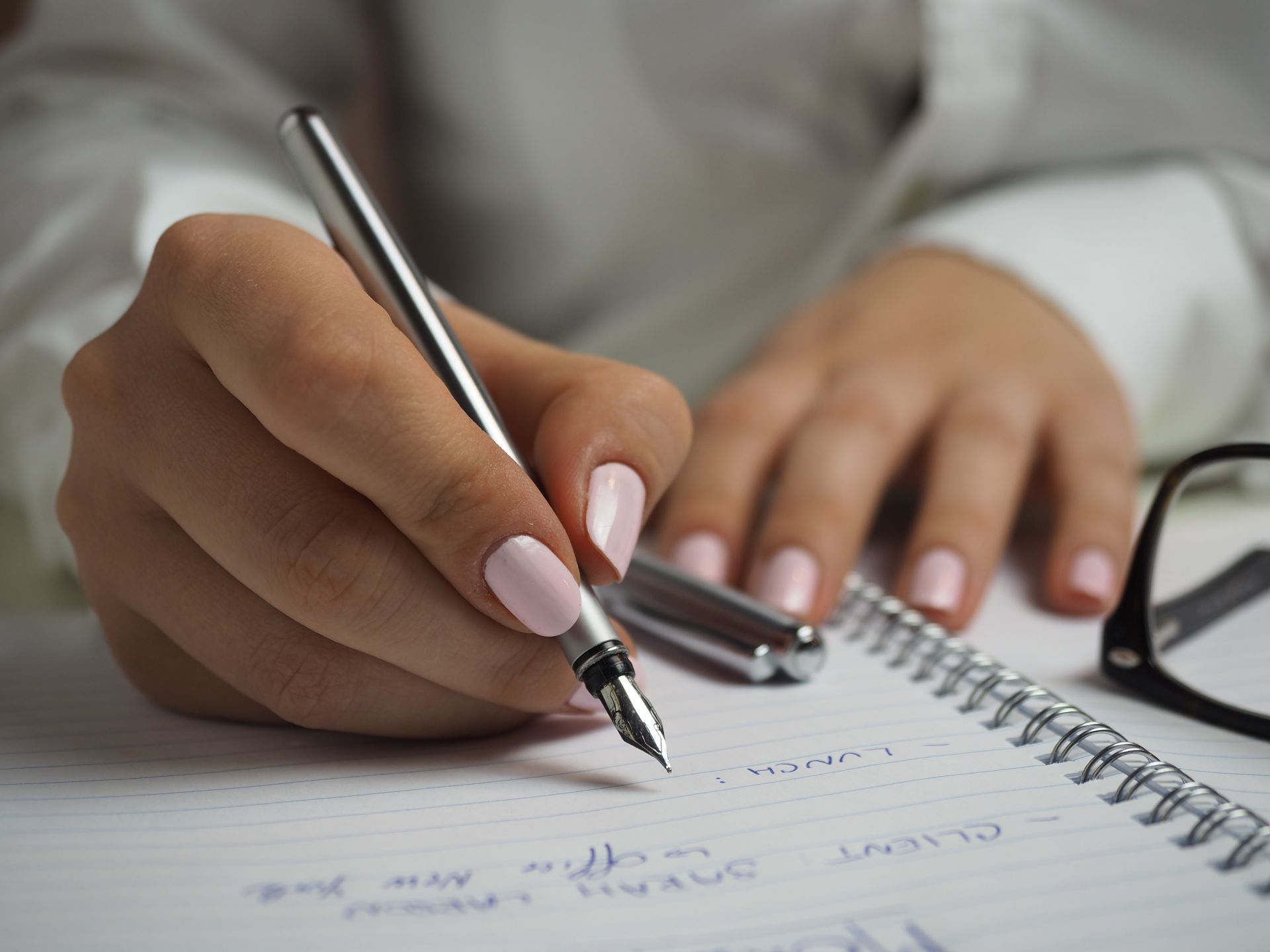 Keep coming back to your goals and remember to celebrate milestones - however small. You might have just finished a module in an
online course
or perfected a recipe you've been working on; whatever it is, take some time to mark your successes. Reward yourself with a day off and ground your self-worth in more than just the job search.
Get Advice and Reach Out
The most important thing to remember is that you aren't alone in this. You have more resources at hand than you think - you just have to ask. Tap into your networks of friends, families, colleagues and ask them to keep an eye out for job openings or work experience. You could even reach out to people in the sector and set up a zoom coffee date.


There are hundreds of people out there who dedicate their time to helping others get the career on track. You might not have considered it before - or not have the financial means - but
career coaching
can be an absolute game-changer. You might know what job you want but aren't quite sure how to get there. That's where career coaches come in. They can help you assess your skill set, clarify your goals and help you find fulfilment in your work.
Created with