Establishing a strong online presence has never been more important. From building your LinkedIn network to identifying your personal USP, here are a few easy things you can do to get started.
Whatever job you're applying for, it's clear that your online presence matters. Many of us don't particularly like the idea of exposing our personal details online and find this relatively recent digital development a little unnerving.
And it's not hard to understand why. It's common knowledge that recruiters will often look up applicants on Google and that incriminating social media posts can cost you an interview. But jobseekers can use this shift online to their advantage.
Last week we spoke to
Glen Manners
and
Philippa Bryant
from
Charity people
about the different ways that job seekers can build their personal brand and develop their online presence.
Defining your USP
First of all, what is a 'USP'?

As Glen explains, "it is a frequently used marketing term used to describe the feature that makes a service product, business or, in this case, person, different." It is essentially a short personal statement, and its message should be be focused on who you are and what you offer. Identifying your USP is the first step to building any genuine and effective brand, and the process will help you zero-in on the kinds of roles that suit you and the jobs you should be looking for.

These simple steps will help you identify your personal USP:


1.
What are you good at?
What are the skills, knowledge and experience you can offer that others can't. What courses have you taken? Look at your CV and identify what that says about you.
2.
Take a step back.
What pops out? What's unique? Try and think about things that other applicants won't have. If you can't find anything, look again. As Glen says, "we are all unique and each have something different to offer."
3.
Explain the problem that you solve
. What's your value-added? Think about it like this: employers spend a huge amount of time and money on recruitment, write down why you're worth it.
4. Try and
think from the client's perspective
- pull together some facts and figures to prove it.
5.
Keep it short
- it's just a personal headline. Two or three sentences should be enough!
Head to our
online course
page to get access to our free
job seekers materials
.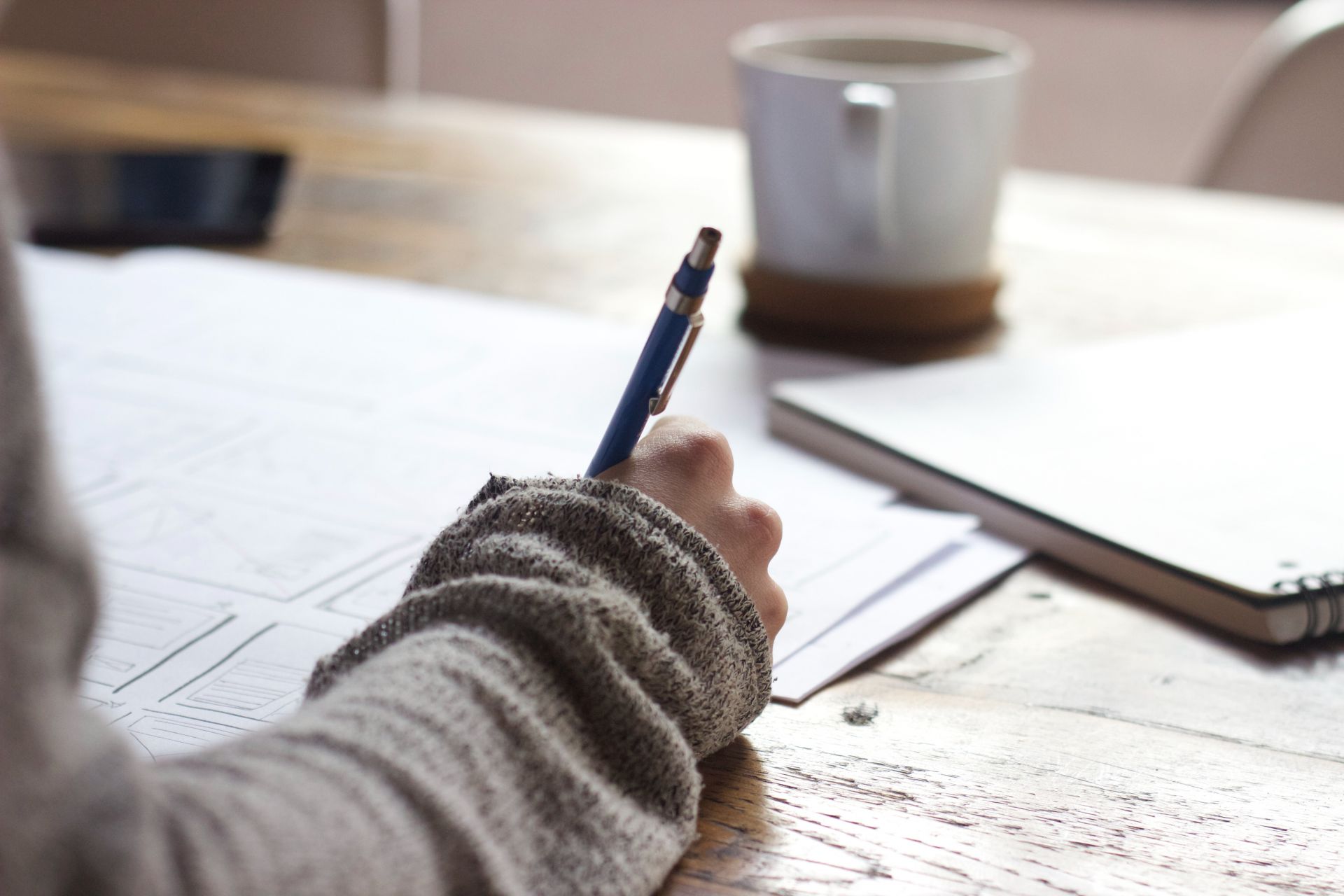 Growing your social media following
Whether it's LinkedIn or Twitter, it's important to remember that establishing yourself online doesn't happen over night.

There are more than 500 million members world-wide on the LinkedIn, so having a profile is somewhat of a necessity in this job market. Like most social media channels, the more you use it, the more it can help and benefit you.

Philippa has a few top tips to help you make the most of your LinkedIn presence:

1. Be active and be relevant. The way the algorithm works on this platform depends on what you do. Essentially, the more active you are, the more you'll be seen. Engage more, post more, share more and comment more.

2. Make your content relevant to your target audience. Be mindful of using hashtags and engaging with people in the sector you want to work in.

3. Showcase your skills. Make sure your list of skills and work experience is up to date and grammatically airtight. Treat your LinkedIn CV as you would the one you send in for job applications.
Recommendations from your colleagues and connections can go a long way.

4. Be genuine. LinkedIn is all about being personable and relatable. Have genuine conversations about real experiences because authenticity is key - especially in the charity sector.

5. Curate your contacts. Don't just accept anyone. Get in touch with people you know or used to work with, and develop meaningful connections.

Louise says: "LinkedIn is a professional powerhouse - especially if you're looking for a job. It's worth taking the time to focus on your profile, strengthen it and make the right connections."


What about Twitter?
Twitter is also a really useful place for those on the job hunt. You can search for jobs using hashtags like #charityjobs and be the first to see job ads directly from the organisations you want to work for.

It's sometimes tough to strike a balance between your personal and professional presence online but, as Glen says, "you should always assume employers are looking at your profiles."

1. If there is any content that could be seen as problematic, make sure you amend your privacy settings and make necessary changes to give yourself the best possible digital footprint.

2. Google your name in an incognito window and find out what comes up first. Seeing yourself through the eyes of your potential employer is vital. It's worth doing this on Facebook as well.

Twitter is a great place to engage with important and relevant discussions. You can tap into important networks, and follow and like posts from organisations and people you admire. It could really help you get a foot in the door somewhere along the line. Don't forget to post more yourself, though!

Whilst LinkedIn is considered a more professional platform, Twitter allows you to engage with work-related content whilst also being yourself. You can let your personality shine through and build up a useful network at the same time.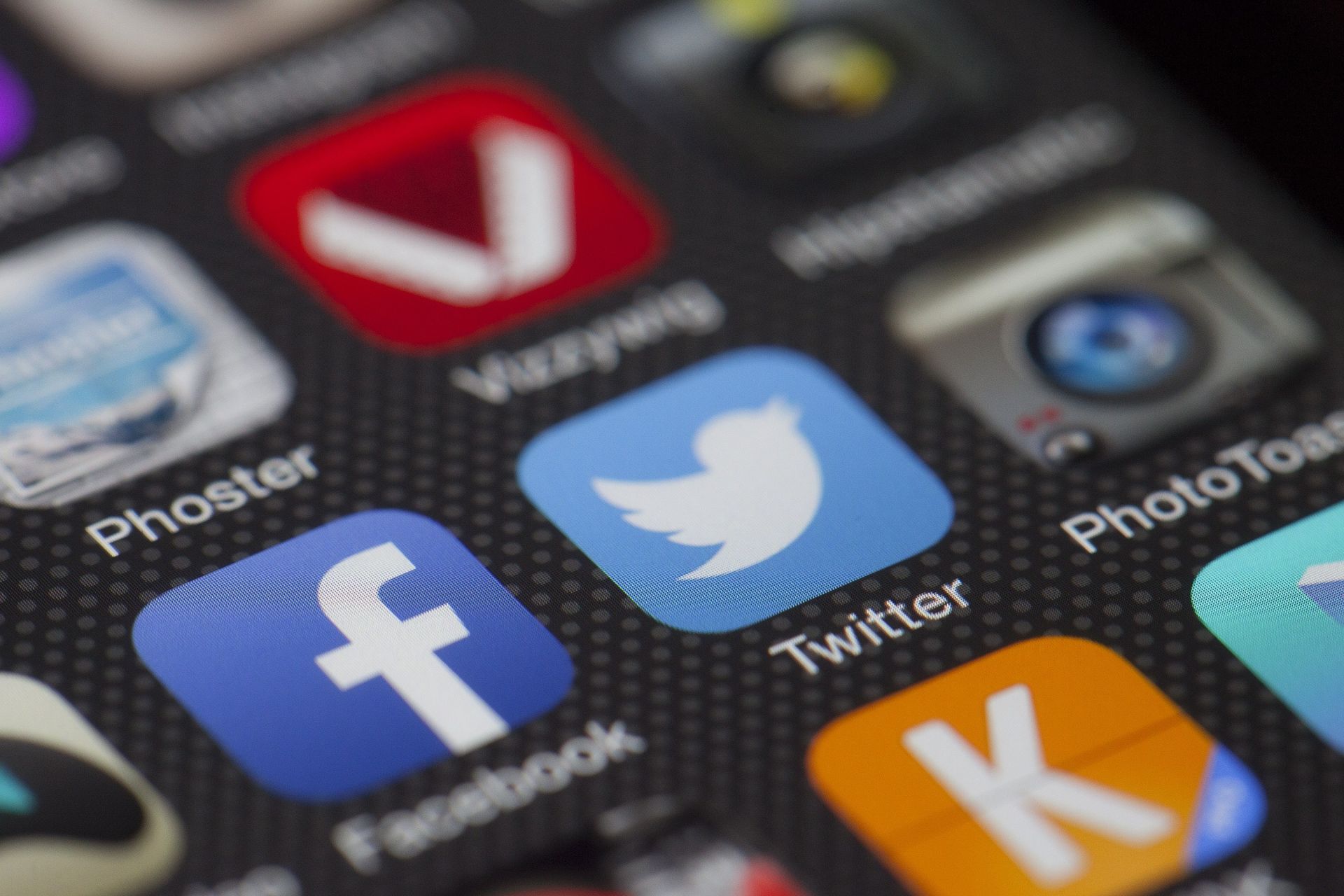 Networking - how and why?
Don't be afraid to reach out to your peers to ask for advice and discuss opportunities. Meeting up for a coffee isn't quite what it used to be, but you can still make meaningful connections online. Ultimately, the more conversations you have, the better.

Generating discussions is also really important. Don't just comment and share for the sake of it. Make sure you're adding real value to the discussion, and thinking carefully about your input. One great way to do this is to keep up to date with industry news. You'll be able to generate your own individual discussions.

Above all, you have to keep up. The key to success online when you're building your followers is a bricky-by-brick approach. So come back to it for a little bit every day and maintain a steady flow of content and engagement.

Like everything, building your personal brand is all about practice. As Philippa says, "the more you do and the more your research, the better you'll be come." Take it slow, and don't be afraid to make mistakes.

Having a strong virtual presence and personal brand can really help differentiate you from other candidates and put you in the forefront for the roles you're applying for.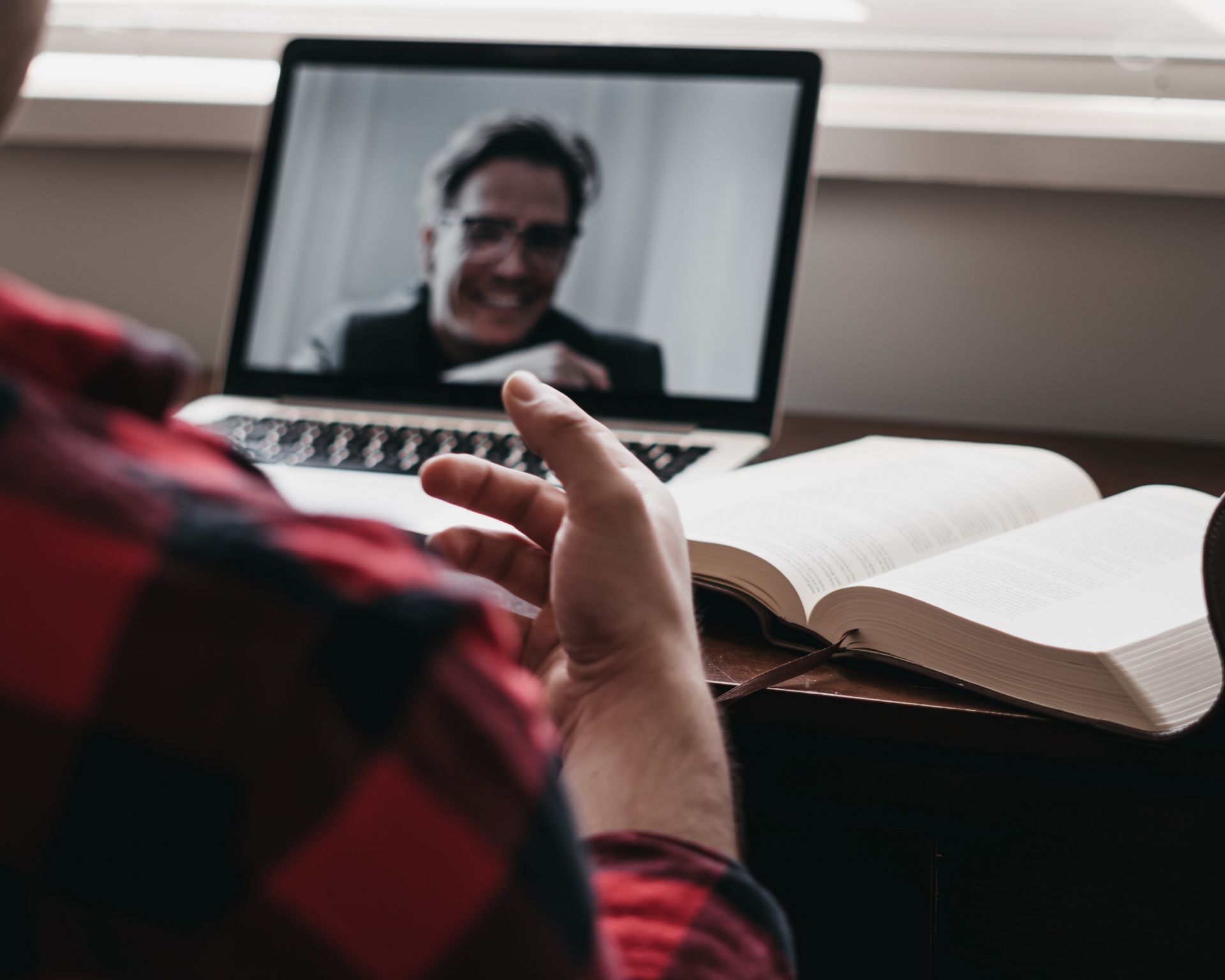 This conversation was part of our
Job Seekers Clinic webinar series
which gives free expert advice to those looking for jobs. You can find the full recording of the webinar on our website
here
, and access all the accompanying activities for free.
We'll have more coming up in the coming months so be sure to
sign up
to our mailing list to find out about when our next webinars will be taking place!
Share
Created with