Tell us a bit about your career journey. How did you get into responsible tourism?

Well I was always a passionate traveler, and even worked as a tour guide in South America for a while. I then went on to work for a big destination management company. It was there that I came to understand how tourism functions and discovered effective ways to control its negative impacts.
I soon realized that I wanted to transform my passion into my profession, and studied Sustainable Tourism Management in Germany. That's where I first learned about responsible tourism and how it functions.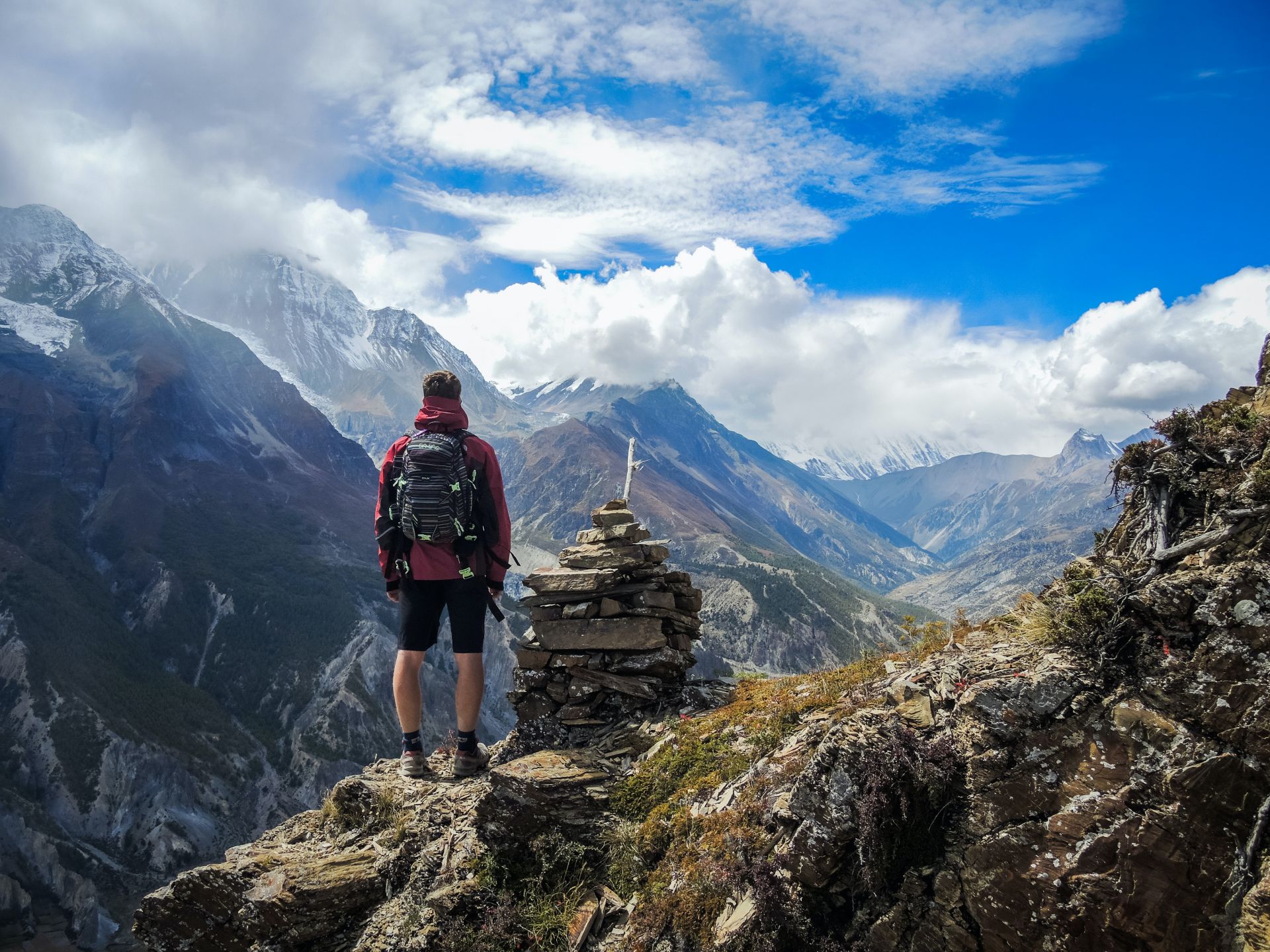 What has been the biggest career highlight for you so far?
The biggest highlight was founding a responsible tourism company together with my wife.
It's been amazing to watch it grow into what it is today,
Wise Steps Indonesia
which consists of Wise Steps Travel, Wise Steps Foundation and Wise Steps Consulting.
And your greatest learning?
Starting your own company isn't easy, and often you have to learn on the job. It's an immense undertaking, but really exciting at the same time.

When you're starting out, you don't have a team yet, so you have to do everything on your own own ie. Marketing, Finance, Operations and so on.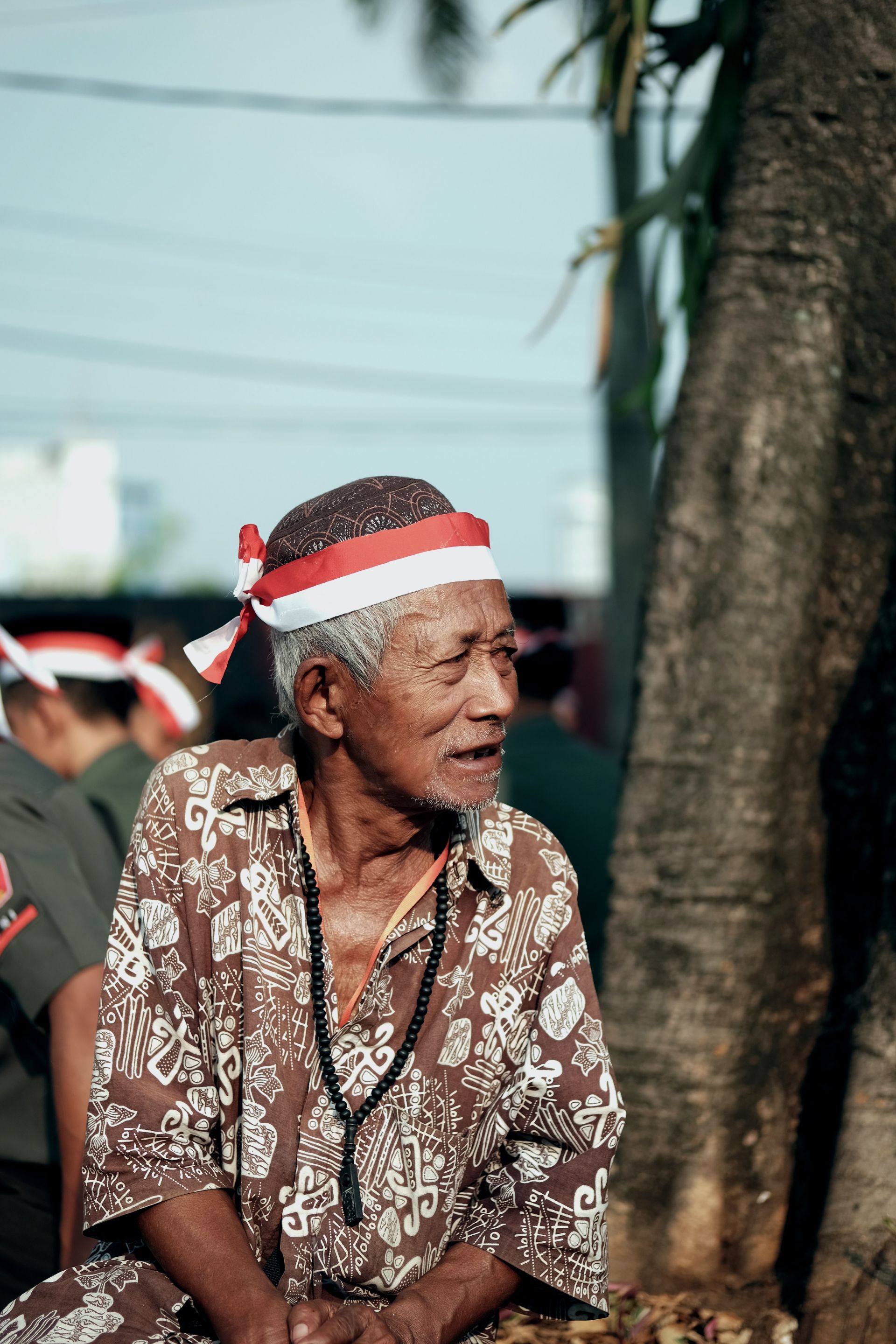 What was important to you in developing an online course, and how did you find the process of its development?
For me it is a great way of compiling all my years of experience and knowledge into one course. At the same time, I was able to refresh and update many topics and expertise.

As we I think it is a very relevant topic right now, and I would love to see as many people learning about responsible tourism as possible. If we work together, we can change the industry from within and protect the world around us for generations to come.
If you could give your younger self one piece of advice, what would it be?
Follow your passion and make it meaningful to others, or our planet.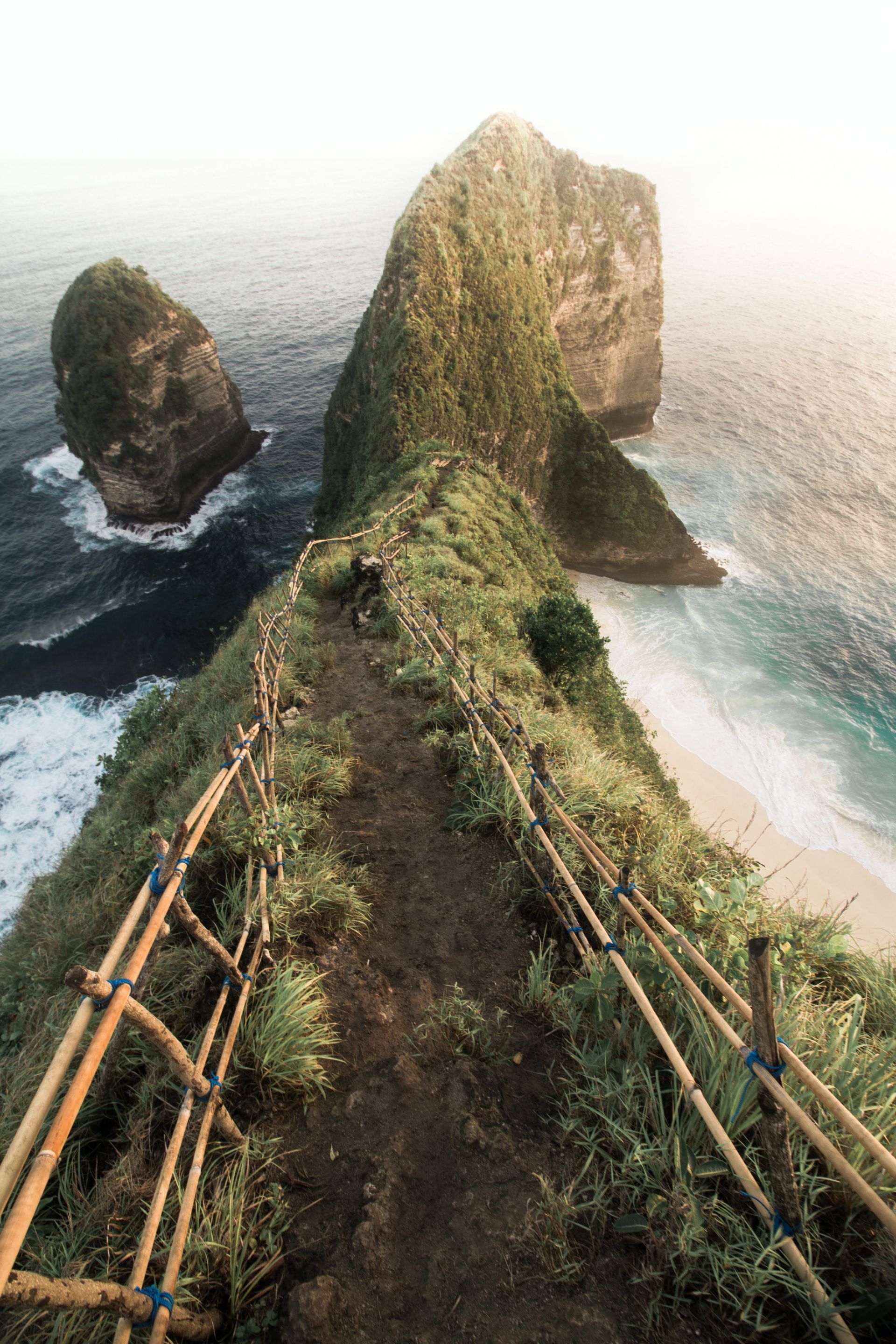 In your experience, how can online learning best support individuals and organisations to accelerate and amplify positive social change?
Online learning has certainly increased in popularity during the pandemic. I think online learning is brilliant because you can go at your own pace, and access information and resources presented by industry experts from around the globe. That access to knowledge and individual learning opportunity makes it very attractive for many professionals.
I think many professionals found themselves rethinking their work-life balance, and realized that they would like to be part of something bigger and add more meaning to their professional life. Now they have the tools to do so, and an online course is certainly a good way to kick-start that personal development.
What advice would you give to people looking to progress their career in this difficult time?
Use the time to learn things you always wanted to learn about, and use this passion to enhance your skills.

Don't underestimate taking the time for self- development. New skills and knowledge can help you to transform your professional life.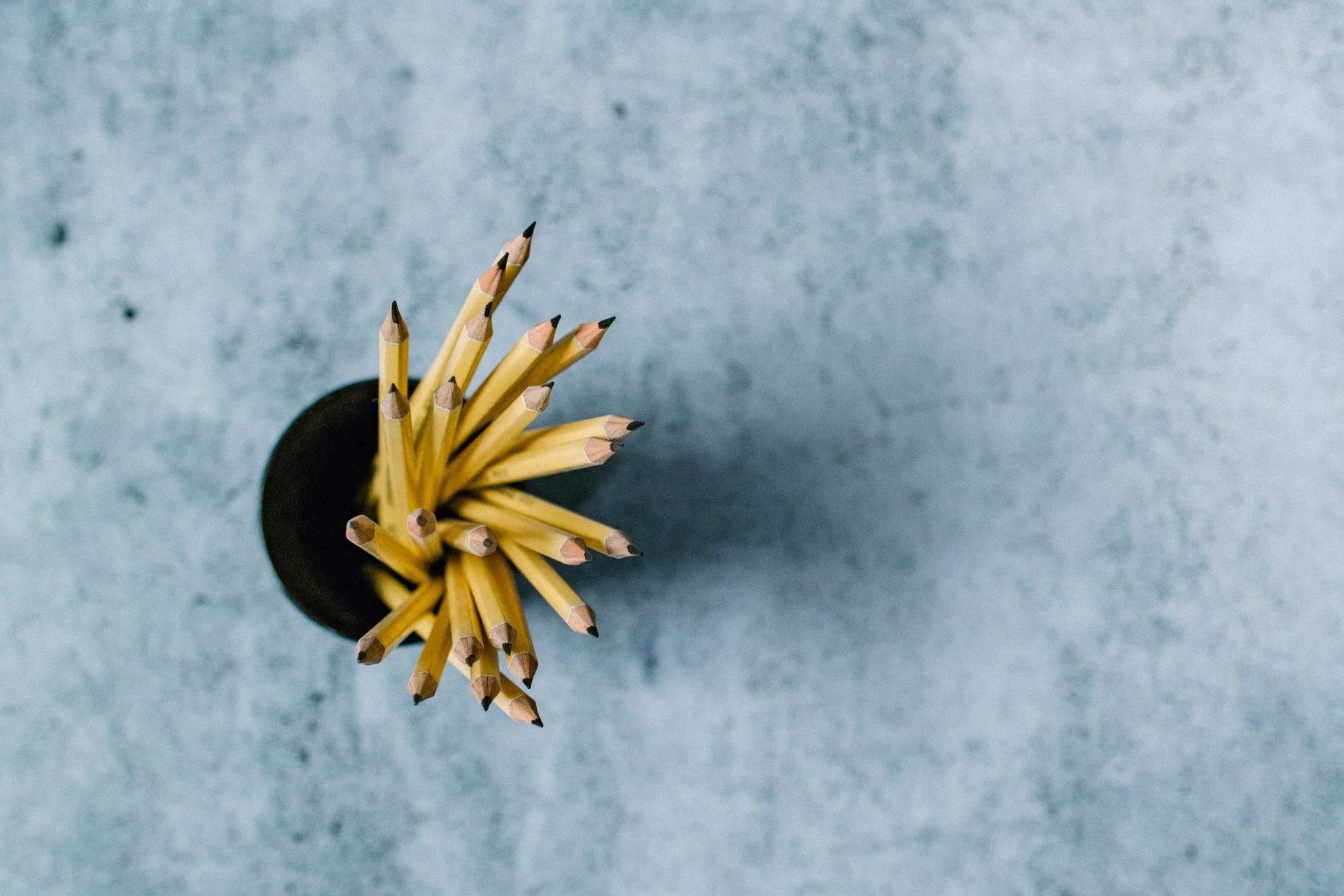 What excites you right now in your sector and wider social impact world?
I am very excited about technological innovations i.e. augmented reality, AI and virtual tours that are coming up especially in the tourism sector. It gives people direct access to sites, landmarks, nature and heritage collections that they may never have had the chance to see before.

If we are able to use the innovations wisely, we could potentially grow our positive social impacts exponentially. I am currently exploring how that is possible for the years to come.
What does 'purpose-driven work' mean to you and why is it important?
I really believe that purposeful work is a driver in itself. It keeps you motivated, it keeps your team motivated and loyal, and it can help create a really warm and special organisational culture.

People are genuinely happy to work when they know they're making a difference.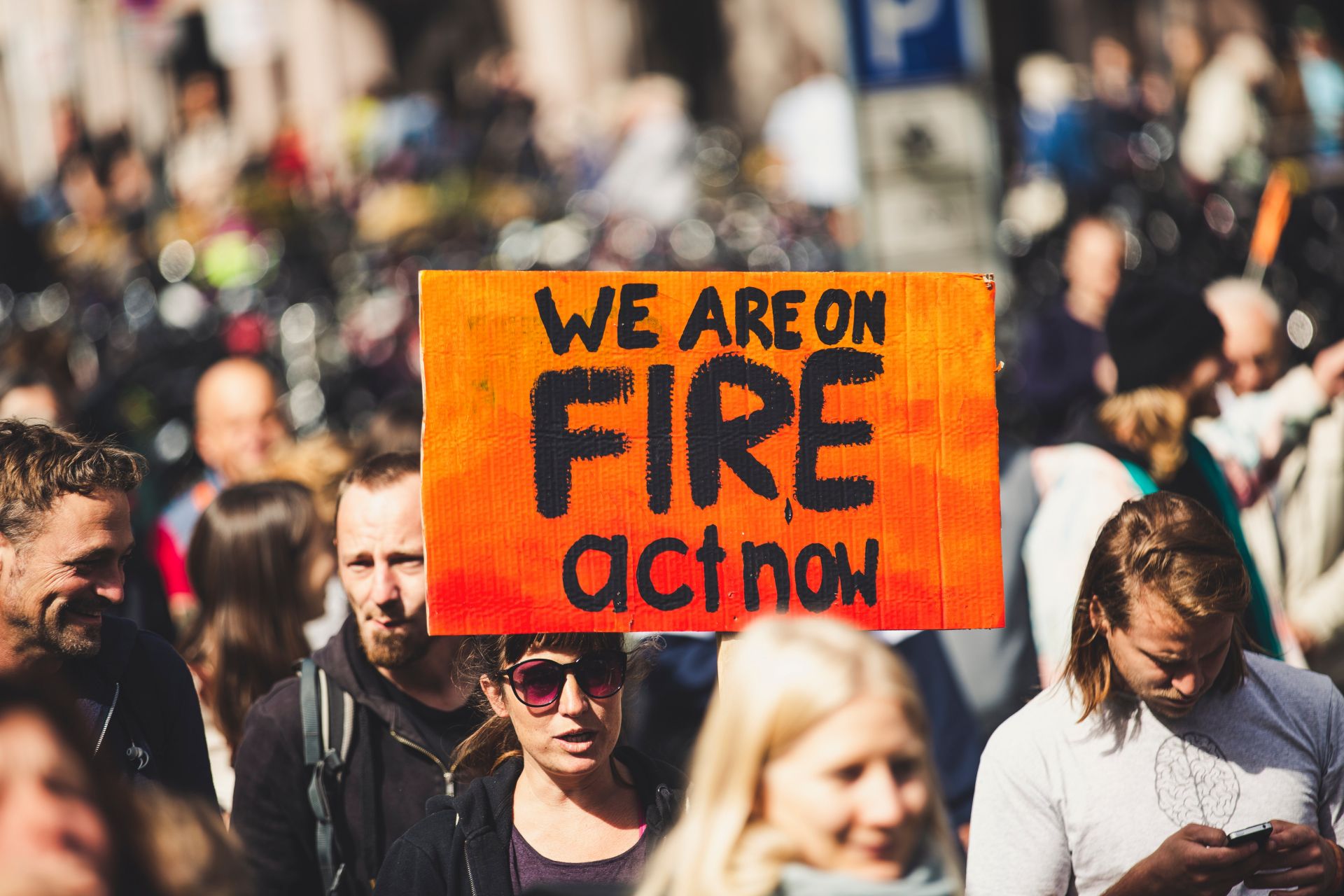 At the end of the day, we have to ask ourselves what is the role we want to play on this planet. Is it to make a lot of money and buy expensive things?
Or is it rather to make a good living, knowing that we're trying to be part of the solution rather than the problem?
I have found my answer to this question and I would love to see that others find their's as well.
Advance your career
Responsible Tourism for starters
How we interact with our planet, and managing our impact in a responsible way, is one of the biggest challenges of our time.

Join Matteo on a learning journey and discover how we can travel mindfully and protect our planet for generations to come.

With a healthy mix of theory and case studies, you'll gain a comprehensive overview of responsible tourism and learn how we can
Created with