Last week it was revealed that 2020 was the joint hottest year in history. But there's a lot we can to tackle the climate crisis on an individual level. From sustainability courses to local initiatives, we've put together our some top tips to help you get started.
Last week it was revealed that 2020 was the joint hottest year in history.
It's becoming increasingly clear that we need to act now, and make big global changes if we are to have any hope of tackling the climate crisis.
But it's not all doom and gloom. Though there are big systemic forces at work when it comes to climate change, there are also things you can do on a smaller scale to promote a healthier relationship with our finite resources and the world around you.
From sustainability
courses
to local initiatives, we've put together our some top tips to help you get started.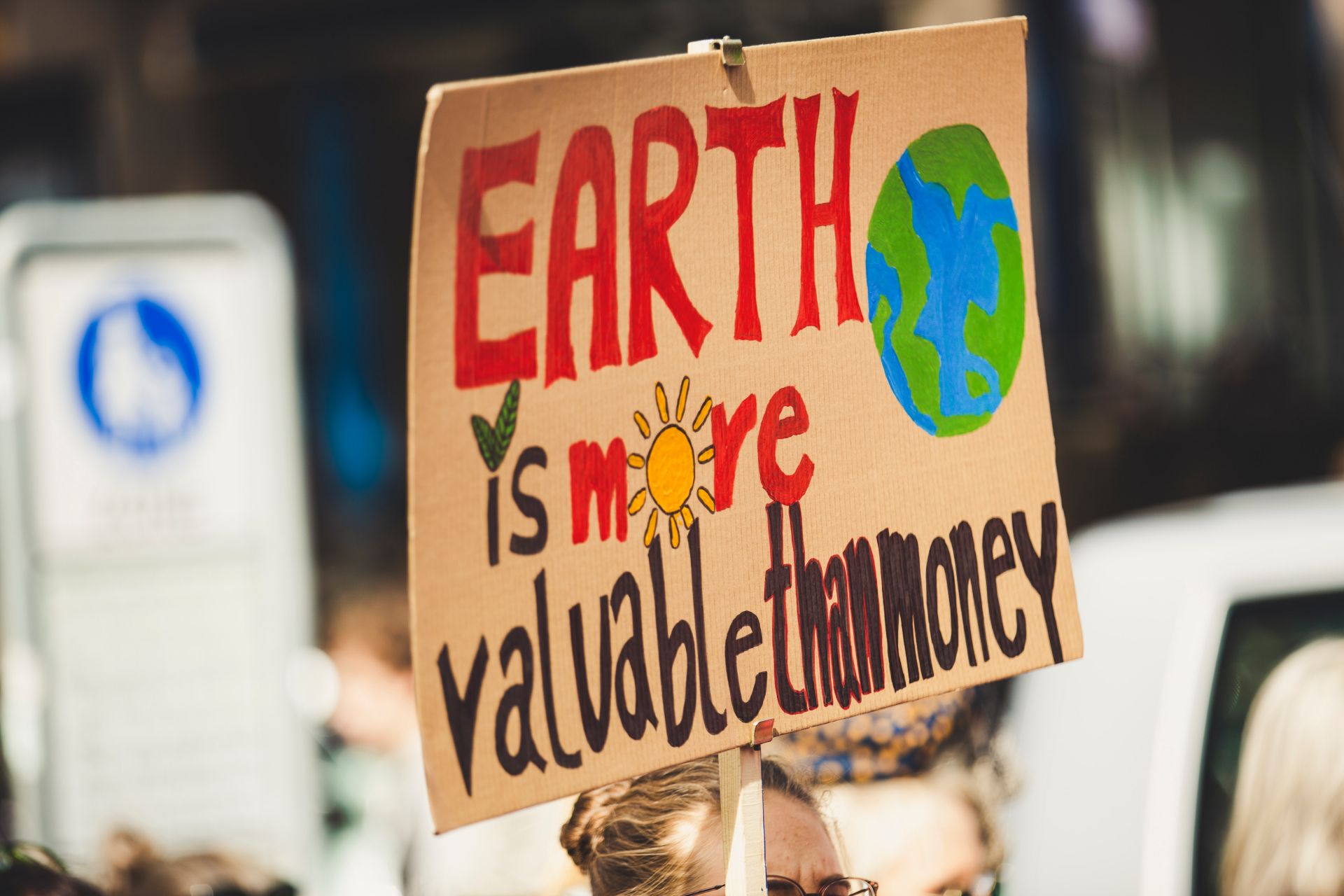 Start local
This might seem obvious but sometimes we forget about our immediate surroundings when it comes to things like the climate crisis.

We tend to think about this issue on a macro scale, and forget that there's a lot to be done on a community basis.


You probably already know the home basics: turn off the lights, reusable water bottles, cut down on plastic bags, recycle regularly etc. But it's time we went beyond our own four walls and looked for ways we can be proactive rather than preventative.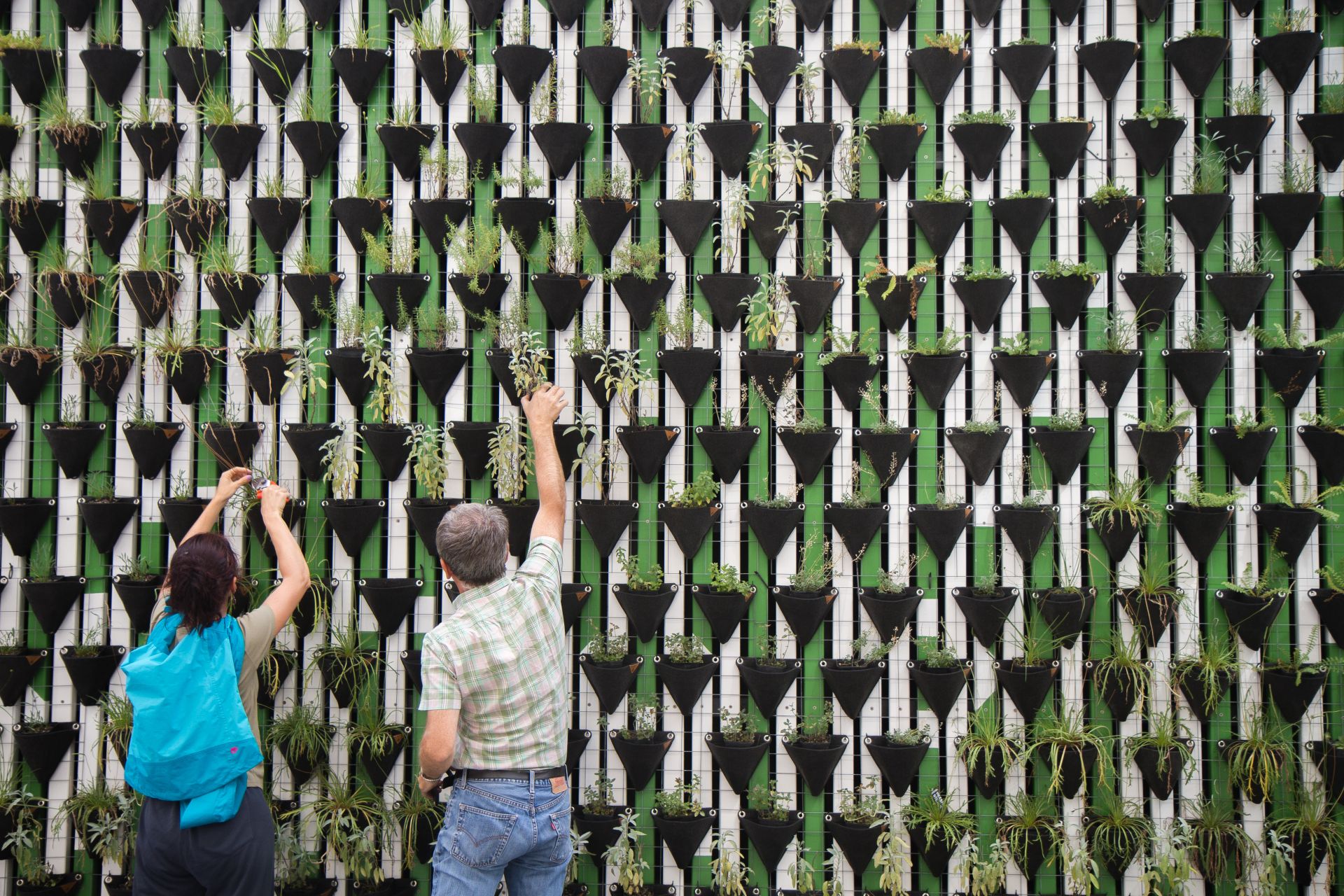 One of our favourite initiatives is Beer There and Everywhere which us an eco initiative based in Wiltshire/Berkshire that aims to save the world, one beer at a time. They encourage people to buy reusable bottles for their beer and head to their pop-up filling stations for monthly refills of local beer.
Wildlife is also a great place to start. Look for local initiatives and groups working to protect and nurture green spaces. Dial into your local community and look for ways to collaborate to protect local environment. There's probably a lot more going on than you think, especially online, so be bold and look for ways to get involved.


Get on mailing lists, join WhatsApp groups. If there's anything this year has taught us, it's that your local community is important and should be nurtured as much as possible.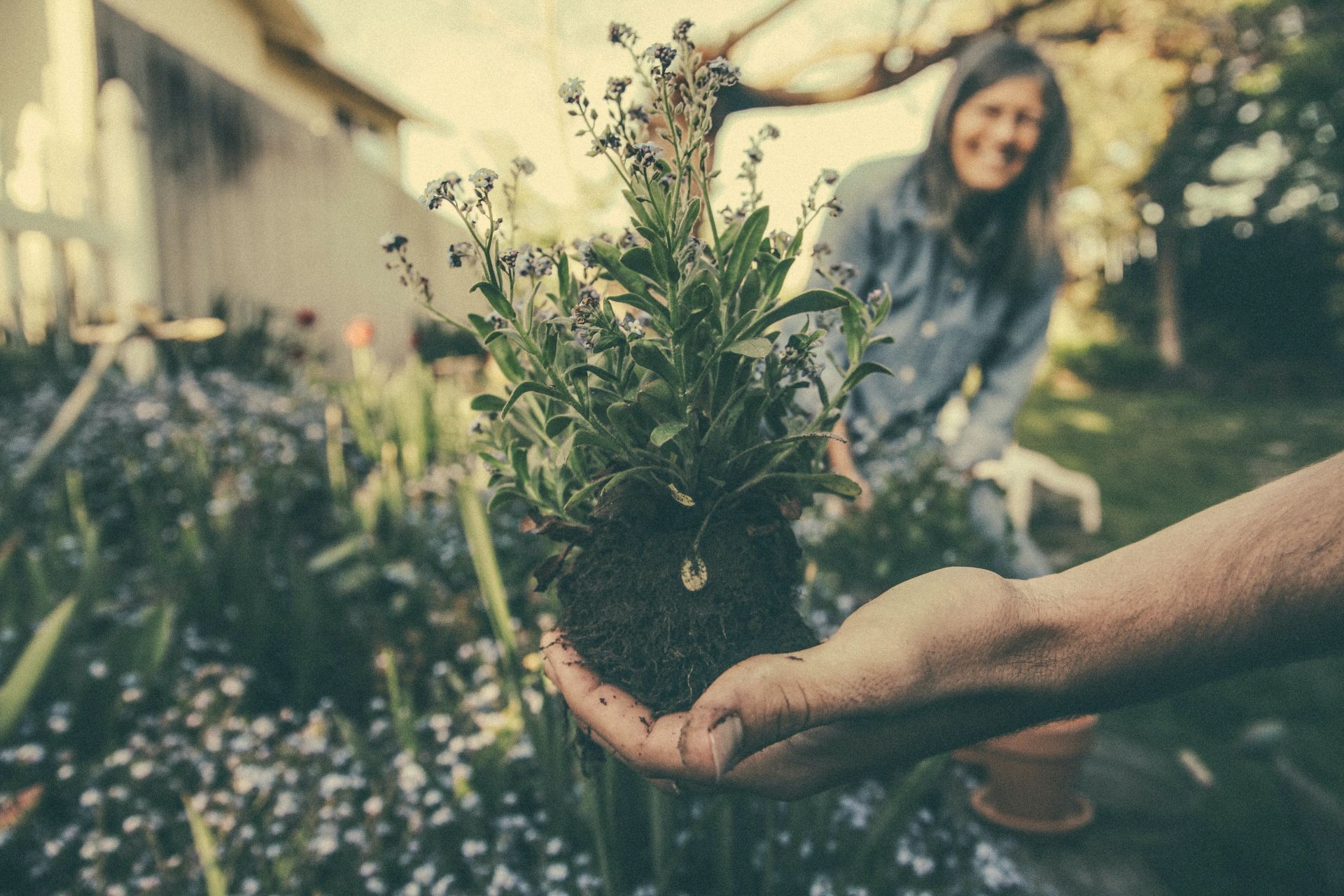 Though it's become somewhat of a lockdown cliche, if you have the means to do so, consider supporting your local businesses. From food to clothing, if you can source it from your local area, you will have already cut down your footprint considerably.
Not to mention, local sellers tend to be more mindful of the materials they use and are often greener than your high-street alternatives.
They might be more expensive than big chains, but if you can help keep them in business, you'll not only be doing something for your community, but you'll be helping the planet too.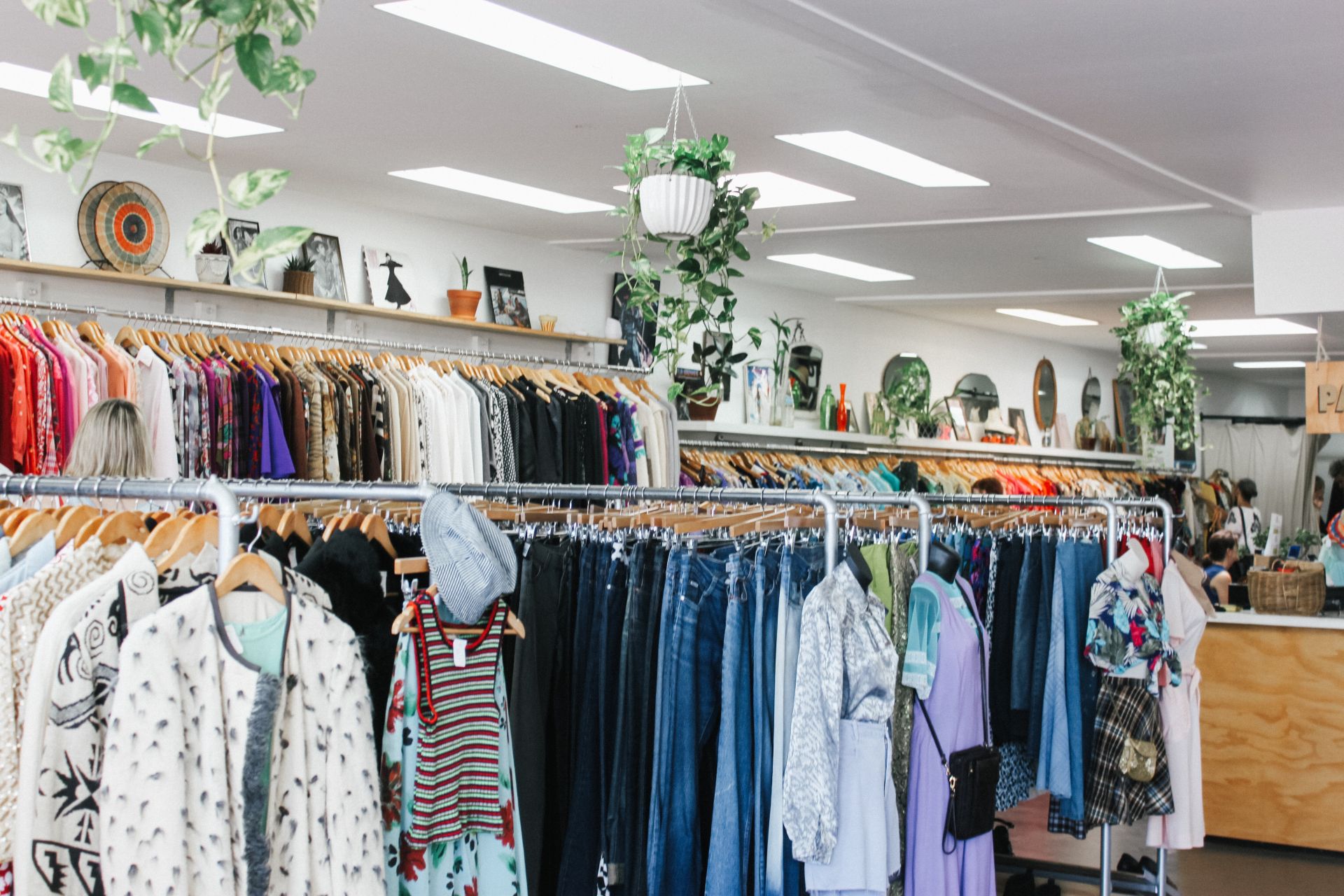 Rethink holidays
We're all excited to go on holiday again. The ongoing pandemic has seen many of us cooped up inside for months at a time and it's fair to say that once restrictions are lifted, planes will be booked and bags will be packed in no time.


Holidays are one of life's pleasures, but how we should be taking this opportunity to rethink how we and what we do when we get there. Matteo Bierschneider, Founder and COO of
Wise Steps Travel
is passionate about responsible tourism and development.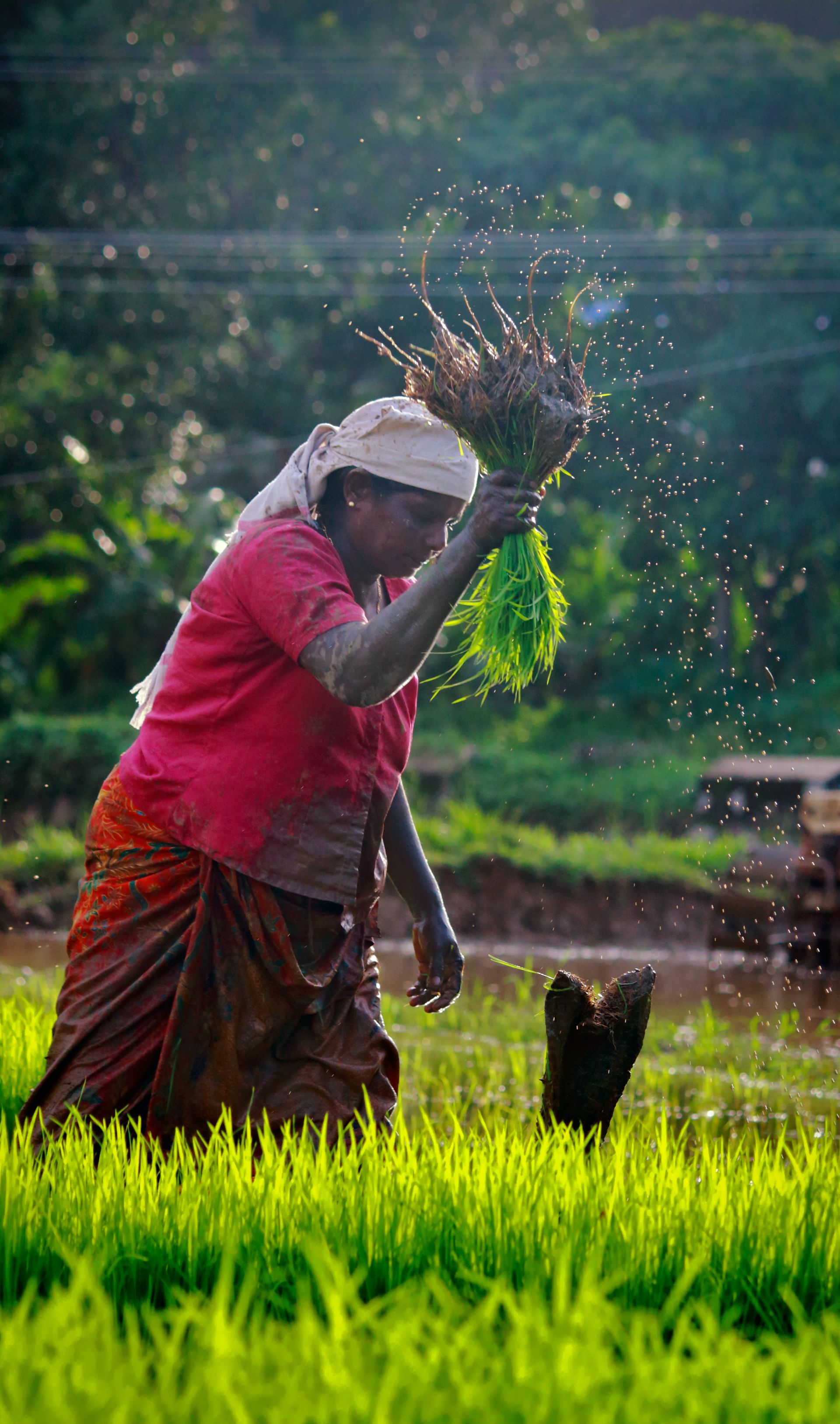 Bring it to work
We tend to compartmentalise our professional lives. Often it's great, because it helps us switch off when we're not at work and find peace in our social lives.


When it comes to sustainability though often decisions we make in our homes aren't always translated into the businesses and organisations we work for. Building sustainability into businesses is a lot more complicated than your home life, but rest assured you can make a profit without destroying the planet.


Eva Ruiz has put together
an essential guide
for businesses and entrepreneurs who want to understand what sustainability is and find out how they can implement those principles in a practical and manageable way.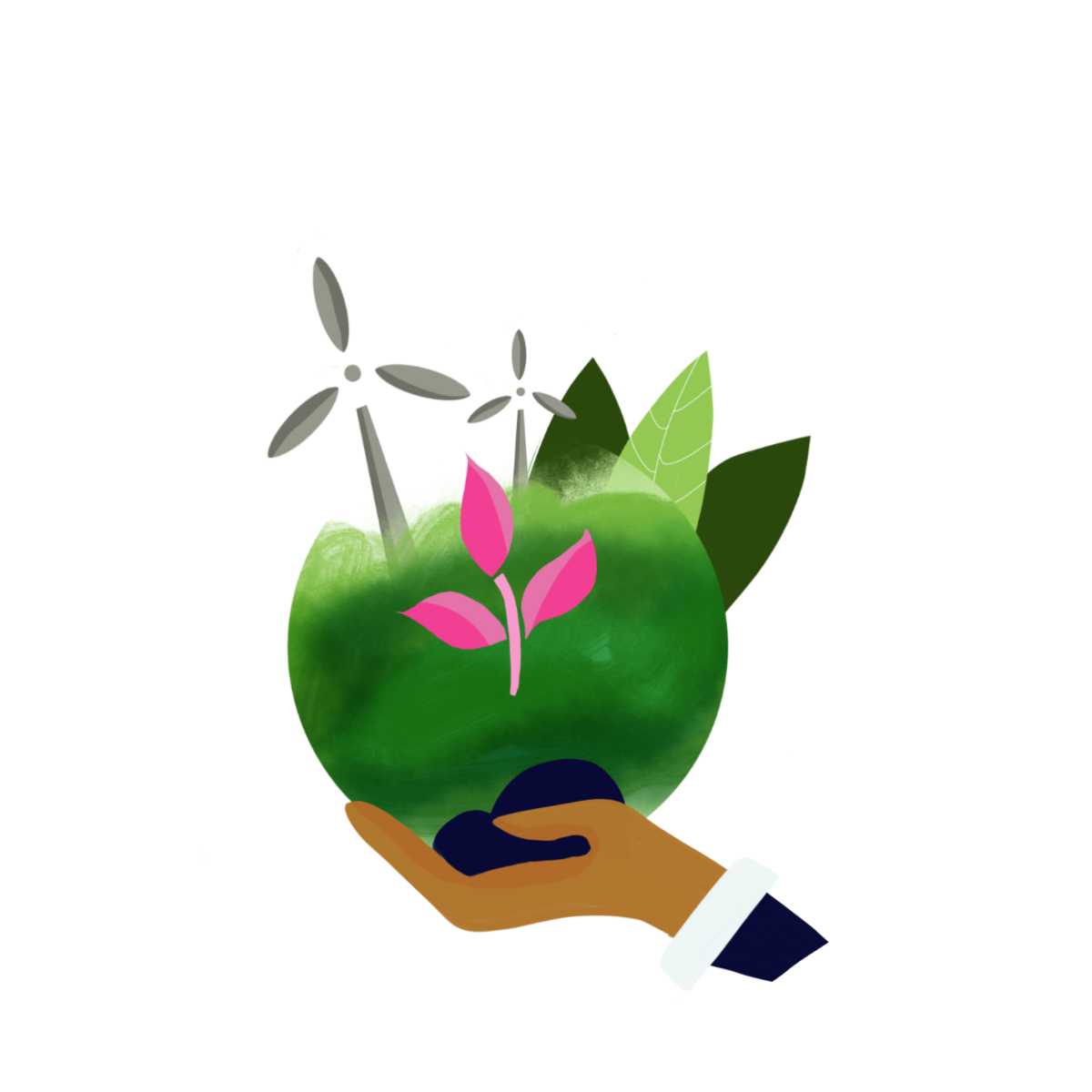 Do your homework
If we want to change things, we need to know what to change and how to go about it. Once we understand the true implications of our actions and learn new alternative ways of doing things, we've already won half the battle.


It could be as simple as watching a documentary on Netflix, there are a lot to choose from. Or maybe you're keen to dig a little deeper and read up on the subject.
There Is No Planet B
, by Mike Berners-Lee and the
Sustainable-ish Living Guide
, by Jen Gale are both brilliant starting points.
And, like always, there's an abundance of resources and
courses online
for go that bit further.
Created with