Charity Fast-Track Foundation Programme
Everything you need in one 'bundle' to accelerate your career in the charity sector and start making change happen.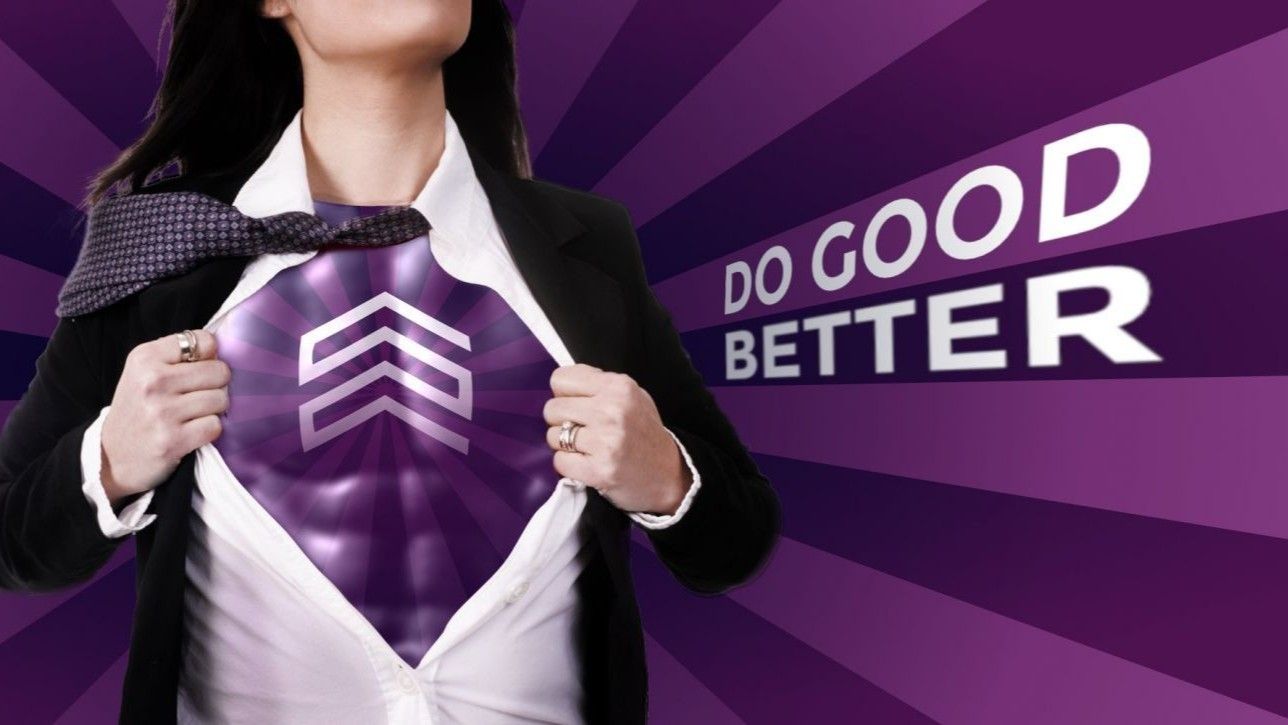 Build a strong set of core skills
Your foundation to a successful career in the charity sector.
Charities are complex organisations with multiple audiences and pressures, trying to solve the world's most challenging social problems. The sector needs talented people from diverse backgrounds with a good understanding of how charities 'work' to help them deliver impact.
The Charity Fast-Track Foundation programme brings together five core courses on 'the business of charity' at a fantastic price. In completing this programme you will gain a comprehensive grounding in the profession of charity work and understand some of the difficult decisions and pressures charities have to navigate.


The course is curated by Utopy and features content from experts across the sector.
Courses included
Charity Fast-Track Foundation Programme
Bundle description.
This programme is ideal if:

You are looking to enter the sector (either as your first or second job or as a career changer)

You've got your first job in the sector and want to enhance your knowledge to advance in your career

You're responsible for training & development and want to offer new recruits a comprehensive induction - getting staff up to speed quickly and delivering greater impact

work in a CSR role and want to get the most from your charity partnerships
Charity Fast-Track Foundation Programme
Invest in your career development
Join our Newsletter
discover new courses and special offers
Created with