SKILLS & INSIGHT
Switching to virtual recruitment
Recruiting the right people is critical. Especially now. Get insight from step-by-step guides, expert webinars and more. and more from GoodJobs, Charity People and Utopy.
Philippa Bryant
Senior Consultant, Leadership Fundraising Appointments
Philippa is a Senior Consultant at Charity People, working with local and national non-profits to attract the best people to help grow and diversify teams and generate maximum impact.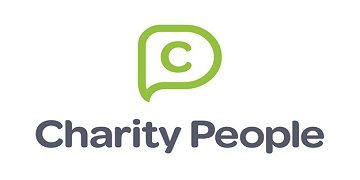 Glen Manners
With over 20 years' experience recruiting into the charity and membership sectors, Glen prides himself on his ability to build strong lasting relationships with both candidates and not for profit organisations.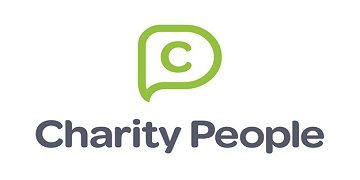 Created with