Skills & Insight
Job Seeking - Expert Clinic
Finding a job in the charity sector right now is hard. Get insight from our experts on how to go about it.
free 45-minute clinic:

write a winning CV / cover letter

do well at online interviews and tests

stay positive

use your time well - networking / volunteering / online learning
Talk to Recruiting Experts
You can ask your questions before a session so Glen and Philippa can be as prepared as possible, or, of course, during the interactive sessions.
Our next session is tbc. Register now to hold your place.
Job seeking in lockdown
You'll learn how to put the ideas presented to you into action, polish your resumé, write the perfect cover letter and ace your next virtual interview.
This course is brought to you by: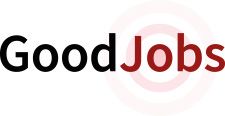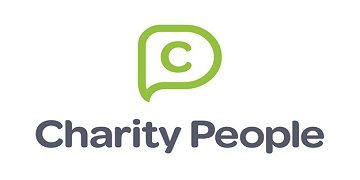 Develop a confident and sustainable approach to major donor fundraising, that really works
Philippa Bryant
Senior Consultant, Leadership Fundraising Appointments
Philippa is a Senior Consultant at Charity People, working with local and national non-profits to attract the best people to help grow and diversify teams and generate maximum impact.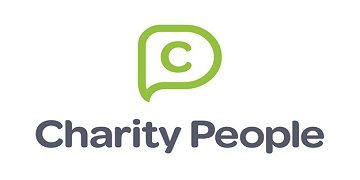 Glen Manners
With over 20 years' experience recruiting into the charity and membership sectors, Glen prides himself on his ability to build strong lasting relationships with both candidates and not for profit organisations.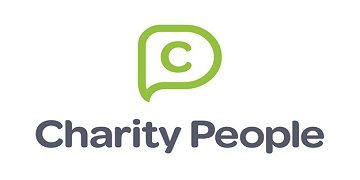 Created with